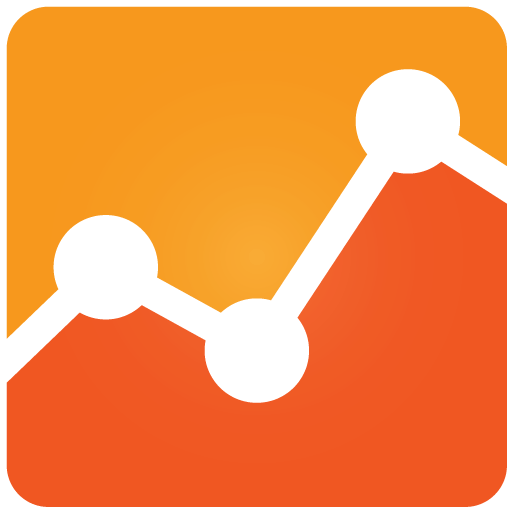 Making Effective Use of Analytics to Enhance the User Experience
For a long time, the primary use of analytics systems was to help marketers develop marketing strategies, providing important statistics on everything from page views, clickthrough rates, impressions, and more. However, we now see this source of quantitative data helping user experience (UX) professionals improve the usability design of websites.
The value of analytics is sometimes lost to us, having a tendency of becoming a black hole of data, which although useful, provides no real value to the uninformed webmaster. At the very least, this useful data is left untouched and subscribing to the analytics service becomes a waste of money. At the worst, analytics systems lead to costly expenditures in areas not as productive as others are.
Analytics systems can become a distraction, turning from something that helps you in your work to something you need to spend time understanding and getting to work. For UX professionals, it's important to take one step back and think of how analytics data can help in enhancing current usability techniques.
Web usability experts the Nielsen Norman Group surveyed several UX teams to find out how they used their analytics data, coming up with some interesting findings.
1.       Issue Indication
NN/g found that a number of UX teams collaborated with optimisation experts while designing a site and launching new features, creating what they referred to as a measurement plan. UX teams receive regular reports to keep track of the site's ability to meet usability goals, turning to the analytics system to diagnose issues.
A measurement plan normally consists of:
Goals, or macro conversions, which refer to large-scale actions that users perform on the site for it to convert to success. Think purchase completions or lead submissions.
Desirable actions, or micro conversions, which as the name suggests, pertain to smaller actions that often lead to a larger goal. This can be something from visiting page, click on a link, or keying in user data on a form.
Metrics, or web analytics data, show quantitative data on the frequency/number of these actions.
2.       Investigation
This mode sees UX teams formulating hypotheses on issues around macro conversions, using analytics to prove or disprove their theories. The investigation tackles issues categorised into: traffic, technical issues, content, visual design, and navigation.
NNG provides some examples below.
a.       Traffic
If you want to find out which traffic source is the cause of a drop in page visitors, use Google Analytics' Pages and Source as a Secondary Dimension to get traffic data. Google allows you to get specific reports on a web page's sources, be it search engines like Google, Yahoo!, or Bing; email campaigns, or direct.
b.      Technical Problems
UX teams can investigate issues like pages failing to load properly by looking at Event Pages, which provides a report on all pages being tracked. It's as simple as choosing a specific page to get your metrics on events and anomalies, if any.    
c.       Content and
d.      Visual-Design
With Google Analytics, UX teams can also find out if certain keywords and phrases fail to encourage web users to perform specific actions. It also allows professionals to determine if certain typography, images, and colors impede the success of calls to action. In-Page Analytics is the tool to use for both issues.
e.      Navigation
 If a UX professional wants to look into ineffective site links and buttons, Google Analytics Pages, filtered by the page URL and choosing the navigation summary tab provides details on in-links, or which specific pages users came from before going to a page of interest, and where they went afterwards.
3.       Triangulation
This mode sees UX teams pinpointing a site issue by combining quantitative data with the qualitative information gleaned from usability testing to find more clues and figure out a solution to the problem. Usability tests are not perfect, especially tests that are quick and involve a limited number of users. It's here where analytics reports can come in, monitoring potential problematic spots usability tests may have gotten wrong.
NN/g provides a scenario where participants in a test can't find information about a certain topic because the keyword used on the site is different from the one they're searching for.
To determine if people are actually using these keywords the participants in the study used, UX teams can look at Google Analytics' Search Terms, which provides lists on the words and phrases users key into the website's search box.
At Enform, we believe that the quantitative data analytics systems provide is a crucial component to developing a sound user experience on a website. However, this also means that usability and UX specialists have to become familiar with these systems, as well as the information they offer, which for a while, has been the domain of optimisation experts. The fact that analytics allows us to catch issues early on before affecting conversions, and helps in investigating suspicions on usability problems, is enough reason to learn these systems, even if they're built for marketing, not usability.